Do you also get this impression that happy relationships, lasting a lifetime, are a bit like rhinos? Almost extinct? There are many reasons because of which relationships fall apart: emotional balance, monotony or, for instance, unwashed dishes which start to get out of the sink after eleven days. But today I'm going to tell you about a paradoxical trap to which we are exposed more than ever before.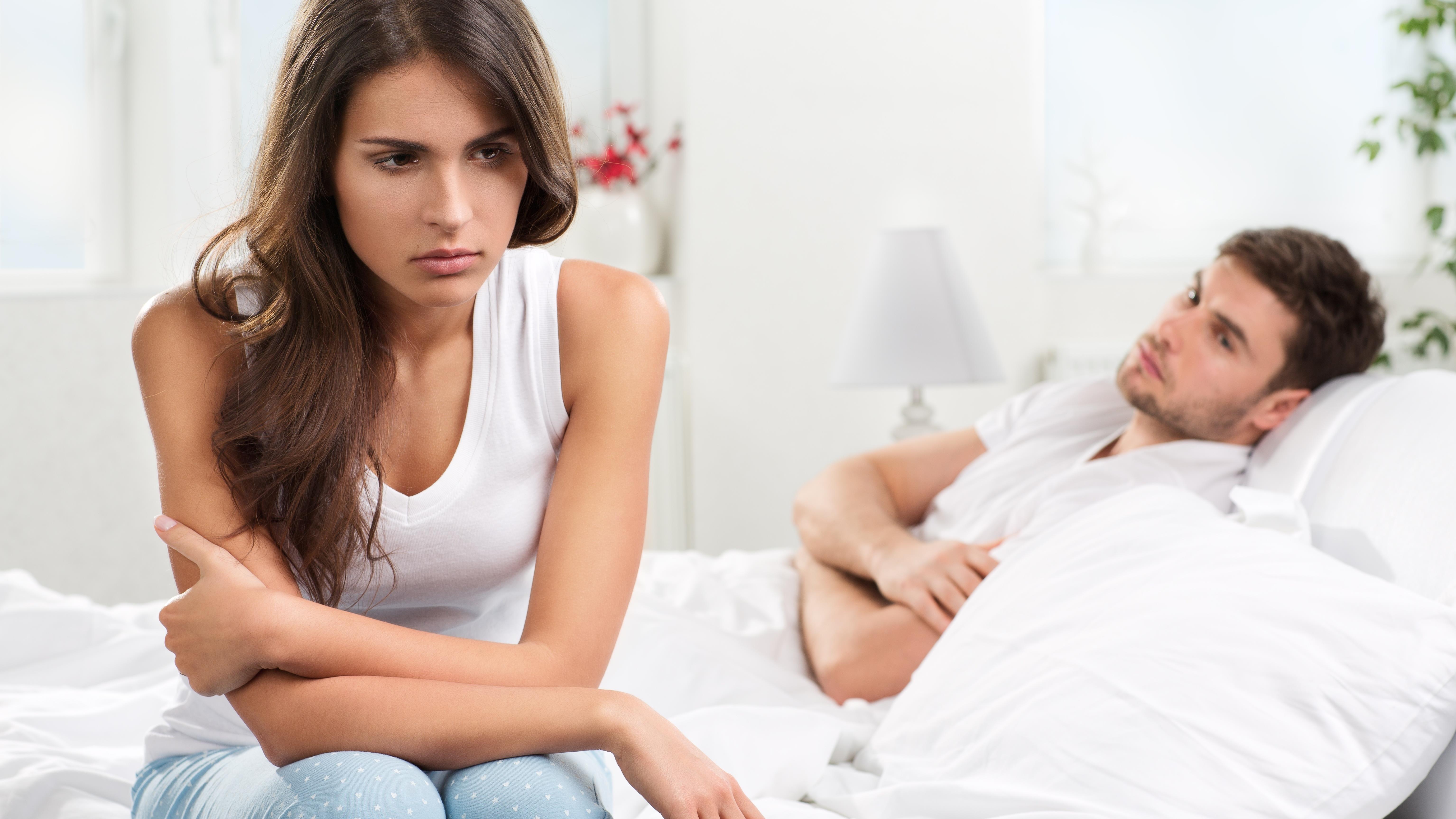 I mean the so-called trap of passion – or, more precisely, the pursuit of passion. The scientists who study the psychology of love have distinguished 3 basic components of love.

Intimacy – meaning a friendly bond between the partners, attachment – meaning habits and all deliberate decisions which we have made in the past and which make us want to be together with our partners, and passion – meaning a mixture of strong positive emotions, such as, admiration, joy and desire. No. Money is not a component of love.

Passion quickly increases in the first part of the relationship, but it also quickly decreases – that is, when we stop idealizing our partner and when we start loving him/her as he/she is, our relationship enters a mature phase. Do not mistake it with a trade union, because it has nothing to do with economical maturity.

The problem is that there are no pleasant butterflies in the stomach and the excitement before each meeting with your partner. But you can have it back…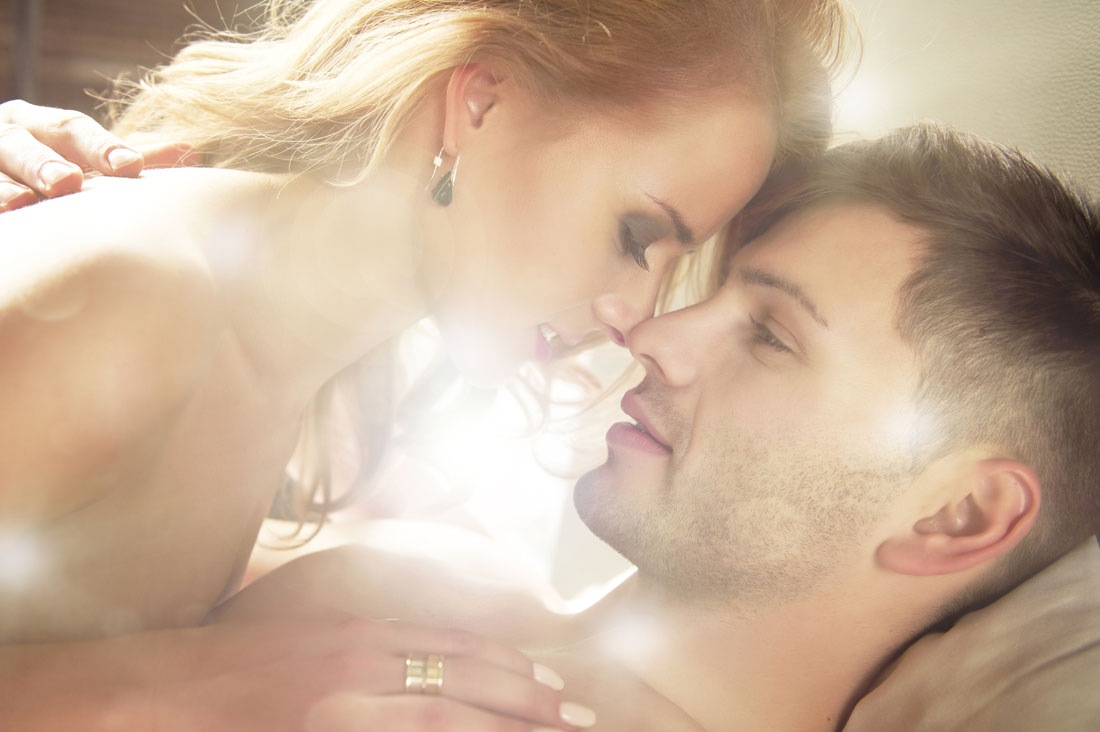 It is hard to awaken passion in a relationship with a partner with whom you've been together for many years, but it is easy to awaken it with someone new… Who is attractive. Who smiles beautifully. With whom you're talking more and more. And spending more and more time… And you're waiting for the next contact or meeting more and more eagerly.

In the meantime, this attractive perspective is ruining your current relationship, which, after so many years, does not seem so exciting and interesting. The greatest danger is that you don't really know when it starts happening… because you don't control your feelings. You say to yourself: "Hmm, so the plan for today is: hairdresser, shopping, picking up a parcel, and falling in love with Dorothy". It doesn't work this way. You fall in love subconsciously and you do not have much control over it– at least when the process has already begun.

This is the trap which destroys relationships. People who are unaware of it may constantly change their partners in the pursuit of passion. But, sooner or later, it fades – you can fall into this trap many times and still start new relationships.


So, how to prevent that? Be aware of this danger and do not engage in new relationships deliberately. If your start feeling that someone from your surroundings becomes attractive in your eyes, deliberately detach yourself from that person, do not let yourself flirt with that person and do not pay much attention to him/her.

Of course, at the same time it is worth taking care of the relationship you're in. Above all, you should talk more in order not to lose your friendly bond. But I've discussed it in my other videos on this channel and in the course called "How to build and repair relationships"

Thank you for your attention and see you next time,
Robert Marchel
\\" width=\\"100%\\">